Have you ever wished you could get more of an insight into the brains of some of your favourite actors and just know more about who they are or even ask them for advice. Well wish no more, we've found some popular celebrities who host podcasts so you can really get to know them on a deeper level.
Anna Faris
The hilarious Actress and wife to Chris Pratt has answered all our prayers and started up a podcast called 'Anna Faris is Unqualified' where she interviews her famous friends and gets them to give advice to listeners on life and love. Her husband Chris also makes the occasional cameo and puts in his two cents as well. It's the next best thing to the two of them having their own reality show!
Lena Dunham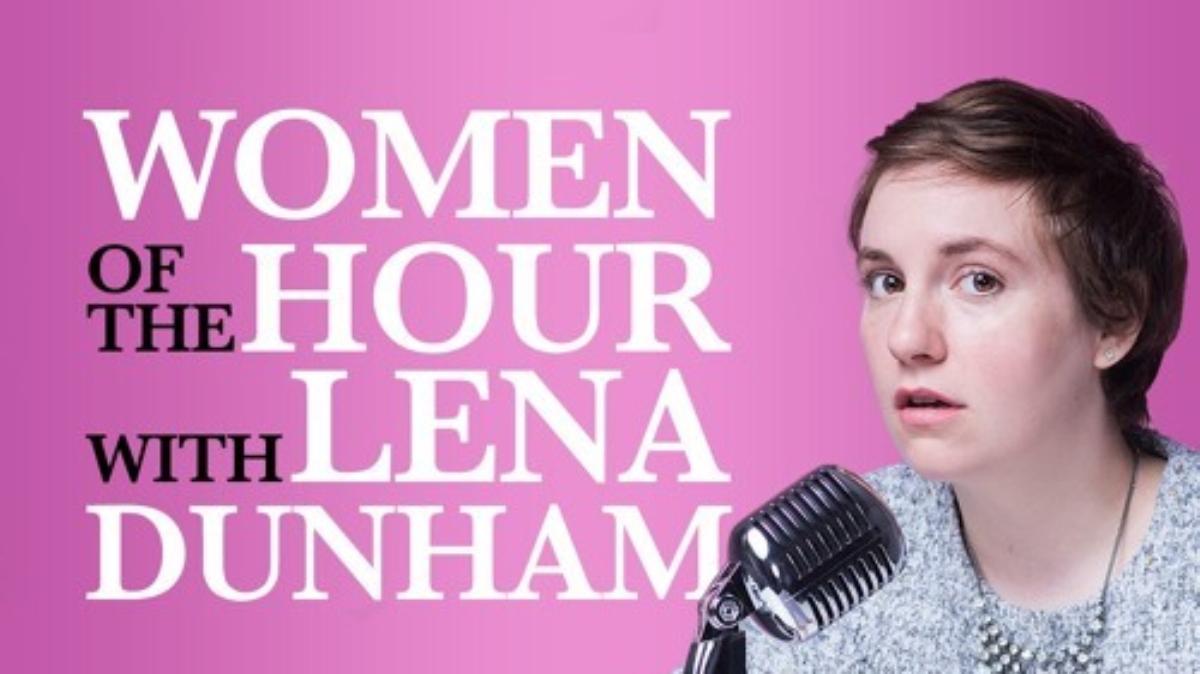 Creator and star of the hit show Girl's Lena Dunham is the host of the podcast 'Women of the Hour' which is produced by Buzzfeed. The show includes conversations with women about love, sex, work, bodies, friendship, and more.
Ricky Gervais & Stephen Merchant
British comedians and co-creators of the hit TV series 'The Office' hosted this hilarious podcast called 'The Ricky Gervais Show' together where they ask their friend Karl Pilkington (who the most hilarious person in the world in my opinion) all kinds of questions about his every day life and his opinions on love, life and world matters. This podcasts finished recording a few years ago but you can still listen to all the episodes on iTunes. They are just as relevant and as hilarious as they would have been three years ago! In fact it's actually been made into a cartoon TV series which is definitely worth a watch!