Here are 7 of the most inspirational and educational Podcasts to help you pick up some tips from some of the worlds most successful people and apply them to your daily life.
Lewis Howes is an author, Lifestyle Entrepreneur, former pro athlete and world record holder in football. The School of Greatness shares inspiring stories from the most brilliant business minds, athletes and influential celebrities on the planet. To help you find out what makes great people great.
The TED Radio Hour is a journey through fascinating ideas: astonishing inventions, fresh approaches to old problems, new ways to think and create. Based on Talks given by riveting speakers on the world-renowned TED stage. Each show is centered on a common theme – such as the source of happiness, crowd-sourcing innovation, power shifts, or inexplicable connections. The TED Radio Hour is hosted by Guy Raz, and is a co-production of NPR & TED.
Tim Ferriss is a self-experimenter and bestselling author, best known for The 4-Hour Workweek, which has been translated into 40+ languages. Newsweek calls him "the world's best human guinea pig." The New York Times calls him "a cross between Jack Welch and a Buddhist monk." In this show, he deconstructs world-class performers from eclectic areas (investing, chess, pro sports, etc.) Digging deep to find the tools, tactics, and tricks that listeners can use.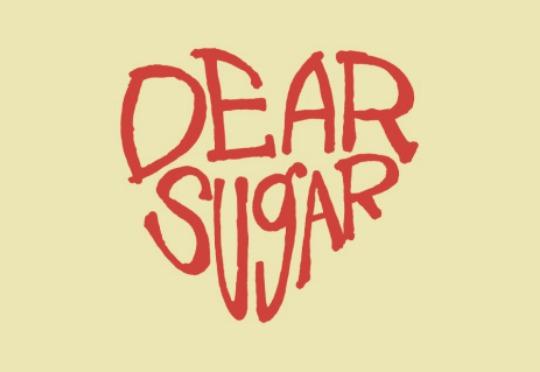 The universe has good news for the lost, lonely and heartsick. Dear Sugar is here, and speaking straight into your ears. Hosted by the original Sugars, Cheryl Strayed and Steve Almond. This podcast fields questions from listeners, no matter how deep or dark and offers radical empathy and great advice in return.
The Joe Rogan Experience podcast is a long form conversation hosted by comedian, UFC color commentator, and actor Joe Rogan. With friends and guests that have included comedians, actors, musicians, MMA instructors and commentators, authors, artists, and porn stars. It may not sound like your usual inspirational podcast but Joe has some seriously good guests. Due to the length of the episodes he is able to get really deep with his guests and get some really great life advice out of them.
Inspirational, unfiltered conversations and stories about finding meaning, happiness, purpose, inspiration, creativity, motivation, spirituality, love, confidence and success in life. From iconic world-shakers to everyday people, every story matters.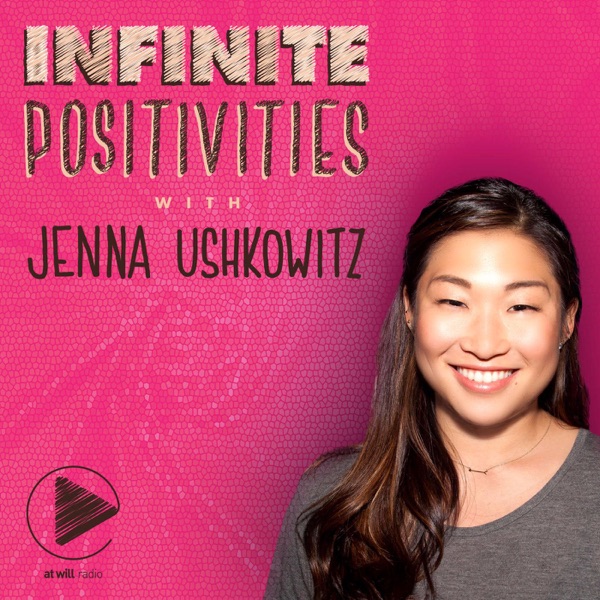 Actress Jenna Ushkowitz ("Glee") takes topics from her book "Choosing Glee" and speaks with actors, authors and experts about how to live life with a positive outlook.